Safe · Easy · Convenient
All SudaTonic™ products are available directly from our online store… For questions or help with an order, please call 760-519-0337.
Please call our office for the best overseas shipping rates.
Less Work · More Weight Loss
SudaTonic Far Infrared technology increases cell metabolism, flushes toxins, improves skin appearance and texture; assists in weight loss, cellulite and stretch mark reduction.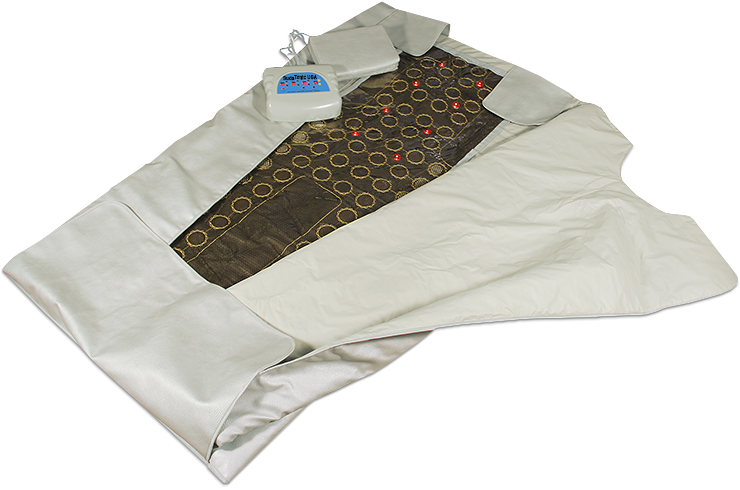 SudaTonic Far Infrared Body Shaping System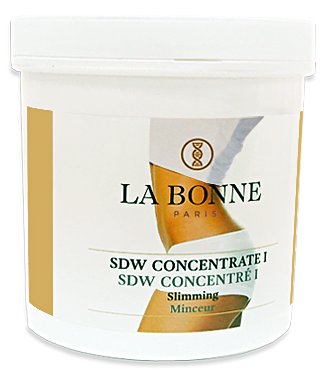 La Bonne Creams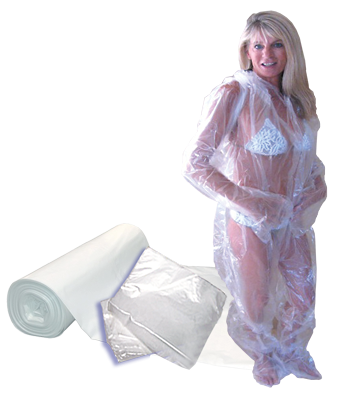 Body Suits & Liners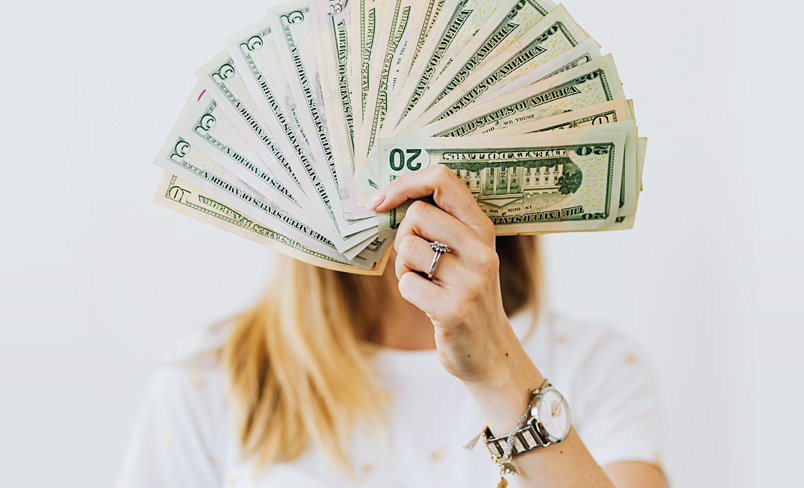 No obligation by Applying
Instant Credit Decisions
Hello, we would love to hear from you! Please provide your contact information below if you have any questions. If you would like to submit a testimonial on how the SudaTonic Infrared System is making a difference in your business and/or in the lives of your clients.
Access our privacy policy here.
Talk Soon!
Sofia